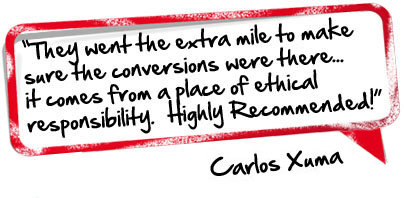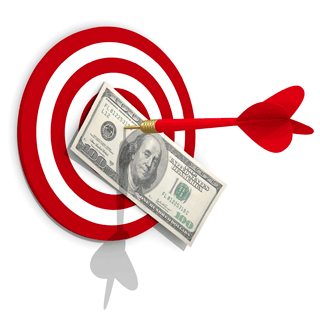 Too many programs leave affiliates guessing as to what converts, what works for different lists, and how to promote to different types of traffic.
One thing that you.ll notice about the Tao is that we take care of every one of our affiliates. We love to find ways to get cool content and interesting copy to anyone who wants it, and we.ll be there for you if you have any questions along the way.
Not to mention we LOVE to do affiliate contests with random prize additions - meaning one sale qualifies you to win some AWESOME prizes (Think SOHO house, or even a cool $500 to name a few recent ones).
You.ll have updates from our badass JV team explaining various ways to improve your copy, free swipe by the legendary Tony Flores, interviews with Joshua, articles written to give your list insane amounts of value.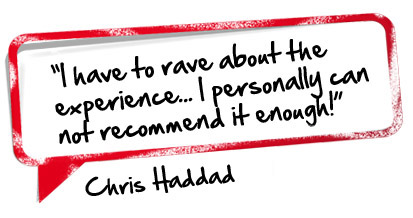 One happy list that will actually be THANKING YOU for having sent them to these offers.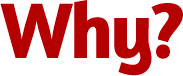 Because we believe the best way to sell products is to give real value to your list.
We deliver so much value to our prospects that they feel COMPELLED TO BUY something out of appreciation for all of the information that they received.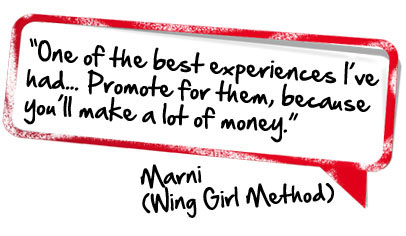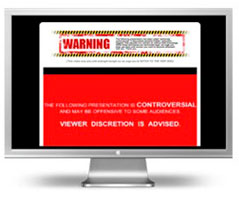 Our VSL is highly optimized, and affiliates are able to send to it without hesitation. We get customers who ask us for ways to watch Video Sales Letters again AFTER they.ve even bought the product because the video itself is so life-changing.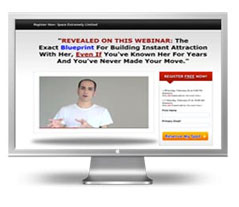 Our evergreen webinar also draws attention as a great new way to deliver HEAPS of value to any prospect. This 70 minute presentation delivers content and value at a level that leaves viewers happy and excited that they attended.

We.re not going to assume that you.ll only want to mail for the Tao system (in fact, we know some amazing offers by other industry leaders that we can set you up with). Mailing for the Tao will deliver content to your list in a way that refreshes and cultivates a better relationship between you and your list.
After delivering interviews with Joshua, bonus content specifically for your list, and incredible videos recorded and voiced by Joshua Pellicer himself, you will be pleasantly surprised by the 75% commission on all of your front-end sales (50% back end).
Now, we.re lining YOUR pockets with our work, and if you ask us, that.s how affiliate marketing should be.


That's it.
We'll do our job right, you'll get paid, your members come away happy, and we do all the work! Not bad, eh?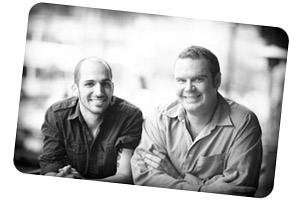 We make it easy for you to make as much as possible.
Let's rock this! It's going to be a BLAST! We're looking forward to seeing you in the winner's circle!
Your friends,